Merici Hotel Sittard Enjoy our exclusive packages
Merici Hotel Sittard Inspiring Through
History
The MERICI HOTEL is a beautiful four-star monastery hotel, located in the fully restored monastery quarter in the heart of Sittard. It combines contemporary luxury with a clear touch of history.
The name MERICI comes from Angela de Merici, founder of the Ursuline Order of nuns, the monastic order that taught girls between the years 1843 and 1946 in the buildings adjacent to the hotel.
You can taste the history, the serene peace in the corridors, the faint whispers of prayers, the breathtaking views and the sun slowly making its way through the beautiful windows.
The MERICI HOTEL conveys its very own image with a meaningful vision: you, as a guest, should feel at home in what may be called the most beautiful cultural heritage location of the south of the Netherlands.
The MERICI HOTEL team wishes you a warm welcome!
Arrangementen
Let's make it happen with Merici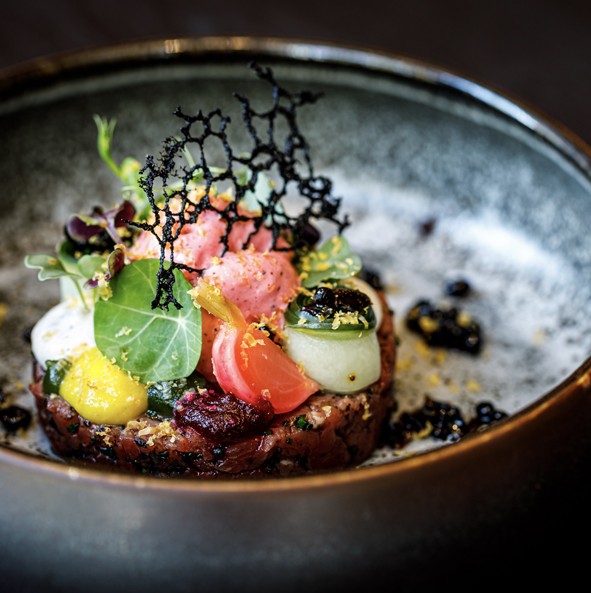 Dine & Shine
Lunch or dinner in our restaurant? Enjoy an exquisite lunch or dinner in our beautiful restaurant.
Book a room
Our original, monumental building is a beautiful hotel with 89 rooms, right in the heart of Sittard.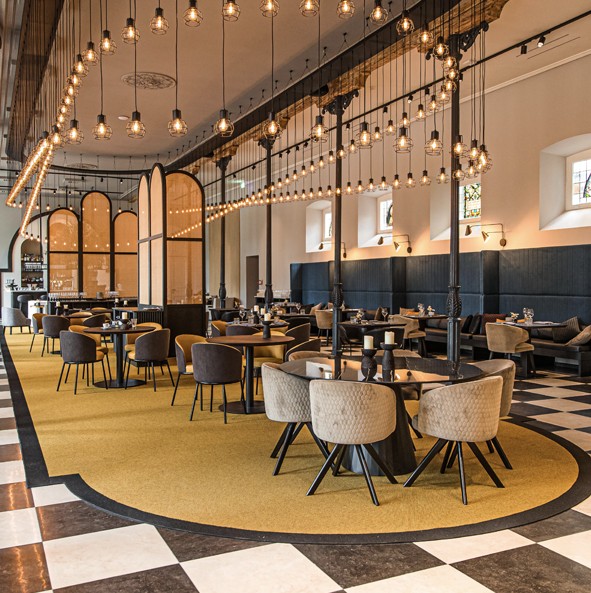 Inspiring meetings
Merici Hotel has several inspiring meeting rooms with all imaginable facilities.
Want to be the first to know about our offers?