Frequently asked questions
Are pets welcome?
Fedde
2021-03-01T12:00:44+00:00
Your pet is very welcome. We would like to know in advance if you are bringing a pet, so that we can assign you a room on the ground floor. The costs for the stay of your pet are € 25 per night and per pet.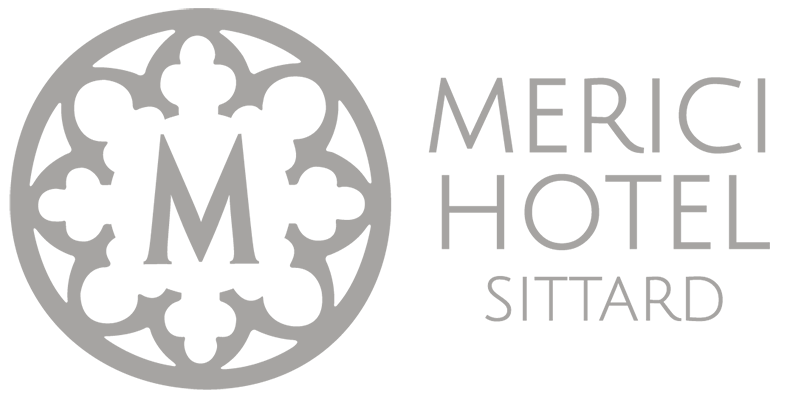 Merici Hotel
Oude Markt 5-7 6131 EN Sittard The Netherlands